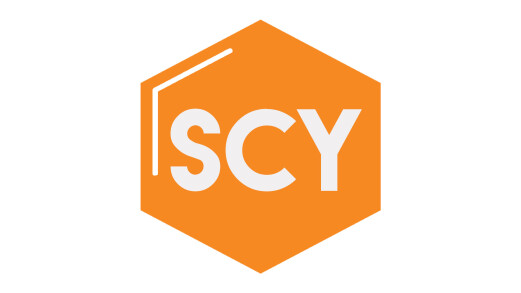 SC Youth exists to partner with parents in the discipleship of their children through the teenage years. Each Wednesday evening gathering consists of worship through song, sermon, and time spent in smaller groups learning to live life in light of the Gospel, in community and on mission!
Who: Junior High and High School age kids.
When: Wednesdays from 7:00-8:30pm (doors open at 6:30pm)
Where: 2816 Eastern Ave, Cottage #11 (On campus of the Annie Wittenmyer Complex)
We would love to join you in the discipleship of your children! For more information, please contanct our Deacon of Sacred City Youth, Alex Tate.
Email:
Phone: 563-484-1385