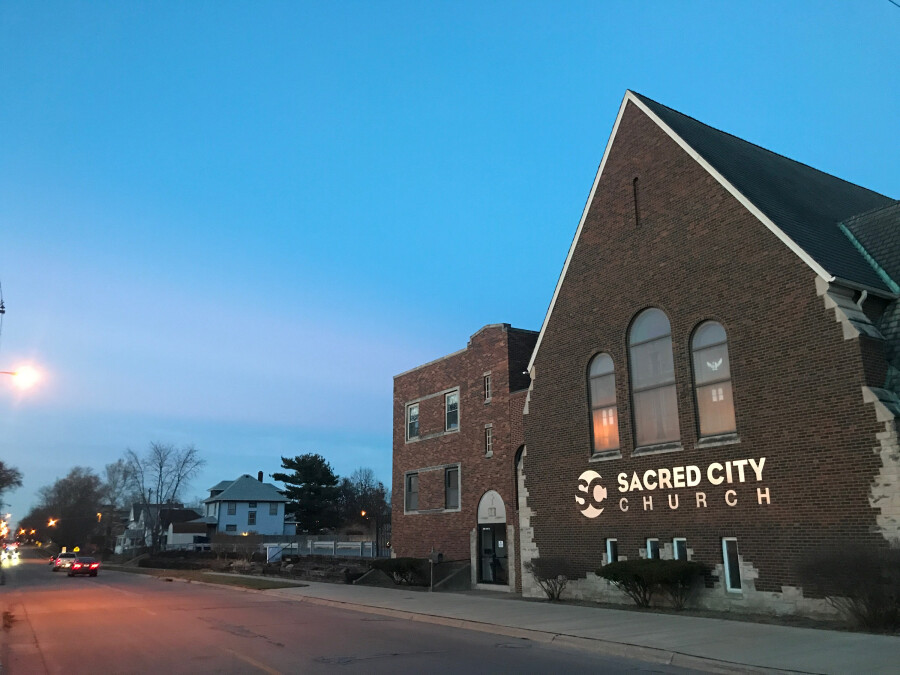 A Gospel-centerend Missional Church
in the heart of Moline.
Location & Time
Sunday 10AM
Sacred City Moline
1826 16th St
Moline, IL 61265
ph. 563.293.6305
SC Kids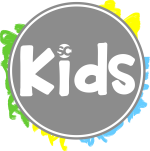 As a church made up of primarily young families we offer nursery & preschool childcare as well as a class for 5-8 year olds so parents can be engaged and participate in gathered worship. As our need and volunteer base grows we will begin offering more age appropriate learning spaces.
Missional Communities
Sacred City has Missional Communities spread all throughout the Quad Cities and 3 of them are in Illinois. Take a look at our Missional Community map to find one near you.
Aledo MC
Location: 410 SE 5th Street, Aledo, IL 61231
Contact: 314-402-7083
Leaders: Jesse & Mel Korns
Mission: TBD
Time: Thursday, 6:00pm
Broadway MC
Location: 947 22nd St, Rock Island, IL 61201
Contact: 712-310-7714
Leaders: Jesse & Mel Korns, Sam & Becca Schmidt
Mission: YouthHope - Rock Island
Time: Wednesday, 6:00pm
Forrest Hill MC
Location: 3015 Tudor Court, Moline, IL 61265
Contact: 805-450-4892
Leaders: AJ & Carrie Brown, Trent & Leah Randle
Mission: Willard/Wharton Neighborhood
Time: Thursday, 6:00pm
Park Hill MC
Location: 1170 25th Street, Moline, IL 61265
Contact: 309-644-0135
Leaders: Alec & Ashley Epkes, Tim & Teri Adams
Mission: YouthHope - Moline
Time: Tuesday, 6:00pm
Uptown MC
Location: 1826 16th Street, Moline, IL 61265
Contact: 309-230-0866
Leaders: Doug & Sophorn Bechtel
Mission: Willard Elementary School
Time: Sunday, 8:30am
Leadership

Church Planter & Lead Pastor
Sam is the husband of Becca and father three boys; Kuyper, Ryken and Zayne. He is a graduate of the University of Northern Iowa and Porterbrook Omaha, and is currently studying at Midwestern Baptist Theological Seminary. Sam moved to the Quad Cities in 2011 to live in community and on mission at Sacred City. On staff since 2012, he leads at Sacred City as a Missional Community leader and the church planter behind Sacred City - Moline. Sam is a full member of the Acts 29 Church Panting Network, a diverse, global family of church planting churches. When not in the office, Sam can be found taking things apart and putting them back together, working outdoors, reading books, watching The Office and following the Oakland Raiders.
While in the planting phase Sacred City - Moline is overseen by the elders of Sacred City - Davenport. See our leadership page for bios of the elders of Sacred City Church.