The Bible speaks of three different kinds of leaders in every local church: elders, deacons, and members. Elders (also called pastors and overseers in Scripture – see Acts 20:28 and 1 Peter 5:1-2) are the head and heart of the church – men responsible before God for the church's theological and spiritual vitality. Deacons are the hands and feet of the church – the practical leaders who oversee various functions of the church's ministry. Members are missional Christians who love Jesus, are committed to their church, and serve according to their abilities so that more people can meet Jesus.
Elders

Lead Pastor - Sacred City Davenport
Justin received his BS in Business Management from Liberty University; his Masters of Theological Studies and Church Planting from Midwestern Baptist Theological Seminary; and is a graduate of Porterbrook Omaha.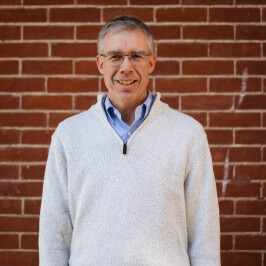 Pastor of Discipleship - Sacred City Davenport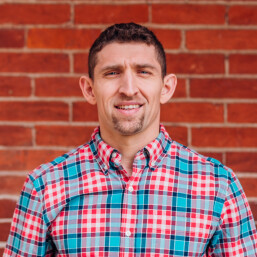 Alex Arguello
Lay Elder - Sacred City Davenport




Pastor - Sacred City Moline - Church Planter
Staff
Deacon of Worship - Sacred City Davenport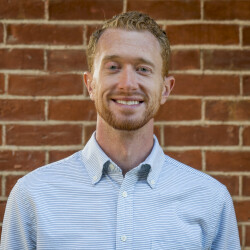 Deacon of Administration - Sacred City Davenport

Deaconess of Sacred City Kids - Sacred City Davenport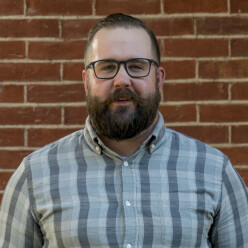 Trent Randle
Worship Leader - Sacred City Moline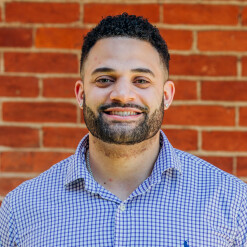 Deacon of Sacred City Youth - Sacred City Davenport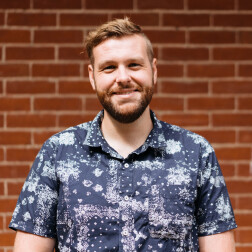 Kevin Knoer
Pastoral Assistant - Sacred City Davenport