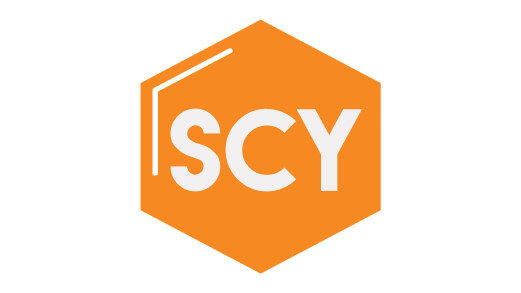 SC Youth exists to partner with parents in the discipleship of their children through the teenage years.
We do this through our weekly SC Youth Gathering, our bi-weekly SC Youth Missional Community, and ongoing communication with parents and families. These regular rhythms or gatherings are for all Jr. High and High School aged youth.
SC Youth Gathering
This is weekly gathering is designed to help youth worship and enjoy Jesus more, through music and worship, gospel-centered preaching, and connecting with other youth learning together how to live life in light of who Jesus is and what He's done. Similar to our Sunday Gatherings, this gathering should help shape your youth with the gospel.
When: Wednesdays, 6:30-8:00pm
Where: Annie Wittenmyer Gym (2800 Eastern Avenue, Unit B, Davenport, IA 52803)
SC Youth Missional Community
This smaller gathering takes place every other week, designed for youth who desire to dig deeper and learn more, or who may be interested in leadership roles. Youth interested in this gathering should desire to commit themselves to be mentored and developed for greater service and leadership. This gathering is similar to our Missional Communities, and youth will share a meal together, pray together, study God's Word, and learn together how it applies to real life.
When: 1st & 3rd Sunday of each month, 12:00-1:30pm
Where: Sacred City Cottage 11 (2816 Eastern Avenue, #11, Davenport, IA 52803)
We would love to join you in the discipleship of your teens. For questions or more information, contact Alex Tate, deacon of SC Youth.